By ADAM SPECTOR
Tesla is a company that is covered on what seems like daily basis. Whenever Tesla announces a new car, the release date gets pushed several times and the company's business model is often questioned.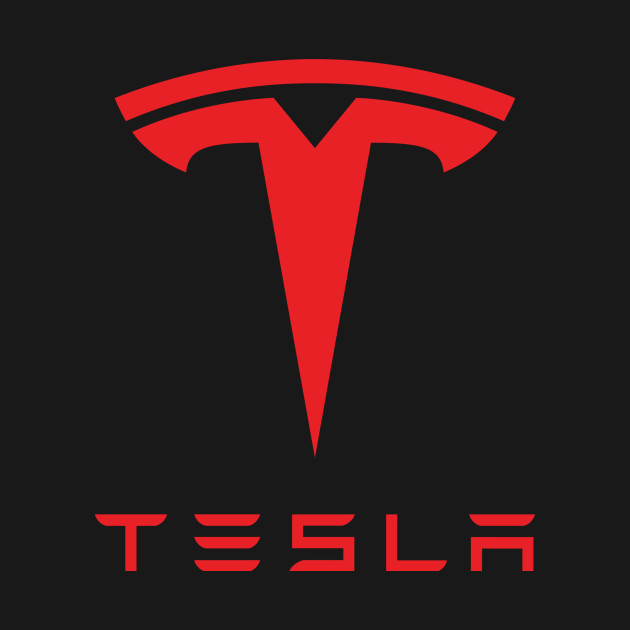 The most talked about car from Tesla is the Model 3, which was announced in 2016. The thing about the car that caught most people's attention was its $35,000 starting price, which is less than half the price of Model S.
The Model 3 had even more delays than expected and Tesla is still unable to meet demand.
Even though the Tesla Model 3's lower-priced version generated a lot public interest, this version is still yet to be released. The car manufacturer is aiming to start production in early 2019, nearly three years after its initial announcement.
Tesla CEO Elon Musk has also received criticism for his somewhat erratic style of leadership.
Tesla's stock value decreased a full five percent when he was criticized for smoking marijuana during an interview on the "Joe Rogan Show."
Musk's use of Twitter has also created problems for him and his company.
"I am considering taking Tesla private at $420," Musk said on Twitter. "Funding secured."
The SEC has filed a lawsuit against Musk for fraud because they said he did not actually secure the funding.
Many news sources seem to be eager to label Tesla as a failing company. Even though it's widely reported that the company is losing money, it is not widely reported that the company has expanded from a little-known manufacturer of niche sports cars into a household name in only 15 years.
Forbes released sales figures that show the Tesla Model easily outsold all of its competitors in July and August. To illustrate this, the Tesla Model 3 alone outsold the total combined sales of the BMW 2, 3, 4 and 5 Series.
In addition to receiving much negative coverage recently, many news media outlets are not giving Tesla credit for its impact on the automobile industry. The company has undoubtedly played a major role in shifting the public perception of electric cars from being lackluster vehicles to cars that can be compared to some of the most respected on the market.
Not only is Tesla responsible for making electric cars "cool" and "fancy," many well-known car companies are suddenly making aggressive pushes into the electric automobile industry. These companies include Porsche, Jaguar, Audi and BMW, just to name a few. This shift is better for the consumer and the environment.
Tesla is far from a failing company, but much of the negative coverage will undoubtedly hurt the companies value with consumers and investors. If Tesla fails, other major car manufacturers might be led to believe that electric cars are not a worthwhile investment. When Tesla becomes more stable, news media coverage of it will become less negative, as the company has already had a major impact on the automobile industry.