By LONELLE LEWIS
The second round of the NCAA tournament showed higher ratings than last year's coveted March Madness tournament. It is off to the best ratings in 23 years.
According to Nielsen ratings group, Turner and CBS Sports saw a three percent growth from last year to 6.0 nationwide household ratings this year.
Coverage of the first full day of games made NCAA tournament history as there were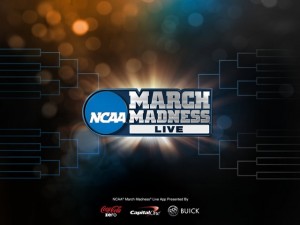 four overtime games. One game that took place during the day was No.11 seed Dayton's upsetting No. 6 seed Ohio State.
This was a game where many predicted Ohio State would win by a considerable amount. Viewers, who might not have watched the entire game, may have tuned in during overtime. Games between noon to 4:45 pm saw a 12 percent increase from last year.
The NCAA has made games more accessible via the web and mobile devices which may have boosted the ratings. The overall tournament average rating is up eight percent from last year.