Posted November 17, 2022
By ALEXANDRIA SHARIFI
College students who studied abroad in London, Florence and Prague have drastically unique experiences and yet all share the same underlying knowledge: travel changes you.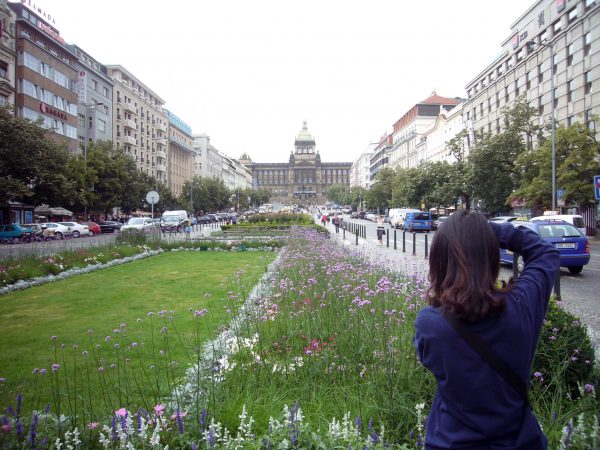 Experiences seem to constantly change the way people feel about themselves and their lives.
Spending extended periods of time away from "normal life" can alter the definition of "normal" altogether. How would it feel to go back to a life you've outgrown?
"What once made me happy and comfortable doesn't make me feel happy and comfortable anymore," said Chelsey Jacobs, UM senior, reflecting on the transition back to her life in Miami after living abroad.
Leaving Italian piazzas to come back to Miami skyscrapers is a tremendous adjustment, but what makes students feel disconnected from their old lives after living in Europe?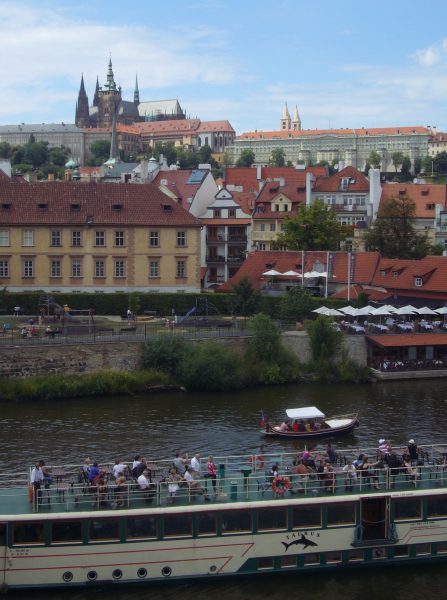 "You meet people who come from places where their culture is their life, their values and morals are worlds away from the people on my college campus," said Coby Abt, University of Oregon junior who has been living in London since July.
"Learning about all these different lifestyles, seeing new places and making friends with people who are different from me makes me feel so alive."
Abt took college classes this summer during his stay in London and plans to spend fall semester in Spain. He is on track to enroll in courses at a Spanish university while he lives with a host family.
The allure of travel is enough to keep college students yearning for more. Could the exposure to unique culture be the culprit or is it the diversity of a fresh environment that captivates so many individuals?
Cities around the world are defined by the lifestyles they present. The differences in lifestyle seem to mold the overall vibe of the environment of each city – interacting with strangers, ordering coffee, commuting to work — every aspect of the city is dependent upon its societal behavior.
"I notice a level of competition here, pressure to fit in with the 'Miami norm'," Jacobs reflected. "Europe was all about individuality and self-realization. I felt so comfortable being me because I felt like everyone around me was comfortable being themselves."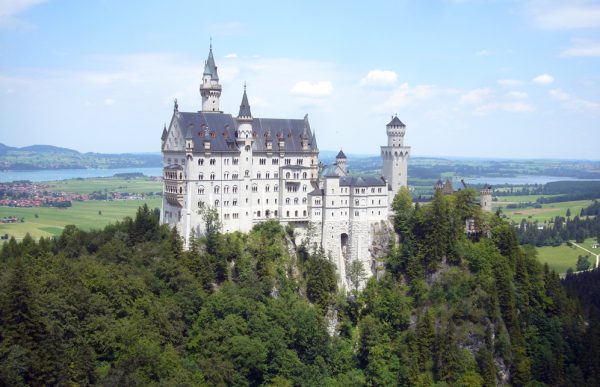 Jacobs is an English literature and human and social development major. She spent the last eight months living in Florence then moved to Amsterdam for the summer. Her observations of her experience in Europe and Miami have made her transition back "quite interesting," and "another opportunity to grow."
From Jacob's perspective, the major difference between American and European cities is the emphasis on self-realization.
"There's just not an emphasis (in Miami) to figure out who you are, there's an emphasis on acting a certain way or fulfilling a role."
When asked what specifically changed for her during her experience, Jacobs spoke about the inner work she did that helped her grow and mature along the way.
"What changed? Well, the thoughts in my head changed, they evolved in a way that let go of over complication and other things I didn't need," says Jacobs. "I grew immensely."
Jacobs's account of the European lifestyle credits certain aspects that seemed to inspire her self-development and growth. UM senior Jimmy Cardaras feels the same.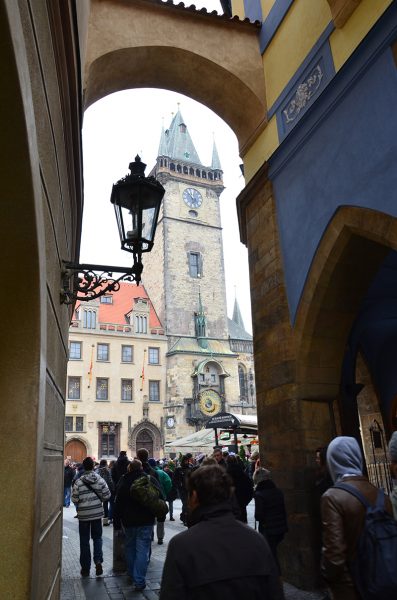 "Living abroad definitely changed my mentality. It opened my mind to a lot more, and now I think about things in a bigger picture," said Cardaras, an accounting and finance major who studied in Prague. "My perspective on life before felt very 'American centric' and since then I've had more of an idea of the whole world."
Cardaras explained that before his experience, his thoughts about European cities did not extend further than regarding them as travel destinations or temporary getaways, far from reality as he knew it in America.
"It was like a 'we're the best' mentality, like nothing else really happens outside of the country," says Cardaras, "but living abroad helped open my mind to the world."
Cardaras reflected on his consistent effort of trying new things, especially on his own. "The exposure to more cultures and unique experiences of meeting people from all over the world got me out of my comfort zone and allowed me to grow as a person."
Cardaras believes that his personal growth will continue to serve him throughout his life in Miami and that he has a newfound appreciation for its diversity, "I definitely have more of an interest in the international students here and how I can learn from their backgrounds."
The meaning of 'being worldly' is a fragile notion, the growth that one experiences away from normal life is only as useful as the ability to integrate it back. For these college students, radical perspective shifts, appreciation of minute details and the development of self-awareness have been profound byproducts of opening their minds to the world.
In comparing his perspective post abroad, Cardaras reflected, "there's so much more out there than what I thought the world was like."